Grade Enhancer Programme (GEP)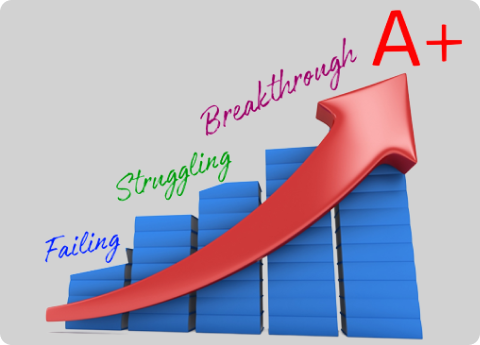 The Grade Enhancer Programme (G.E.P) is a premium, once-off or short-term tuition programme aimed at helping students who have no time for regular tuition commitment but need, for example, a 'just-in-time' test preparation and confidence booster. During each session, our teachers will expose students to assessment questions of different categories levels of difficulty, clarify common misconceptions, reinforce key concepts, skills and formulae, etc.
Lessons are all by highly-qualified, engaging & experienced former moe teachers and subject specialists who were hods, subject heads, senior teachers, etc. They are armed with rich, extensive teaching resources and proven records of high distinctions!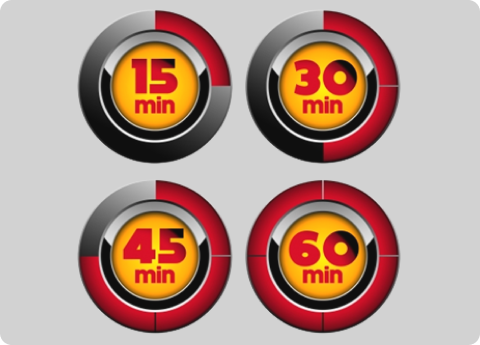 Suitable For Students Who
Whatever are your specific needs, we are able to help! Give us a call now!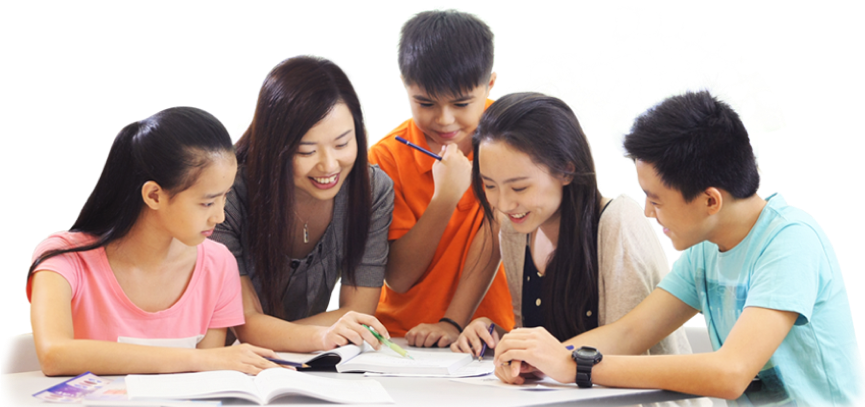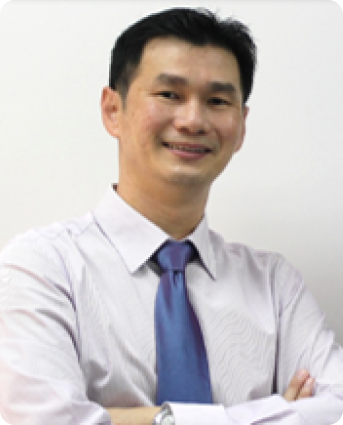 Simply call or whatsapp our principal and founder Mr Andrew Kang
+65 96803400 / +65 64933400
Just Some Teachers From Our Pool Of Highly-qualified Moe Teachers